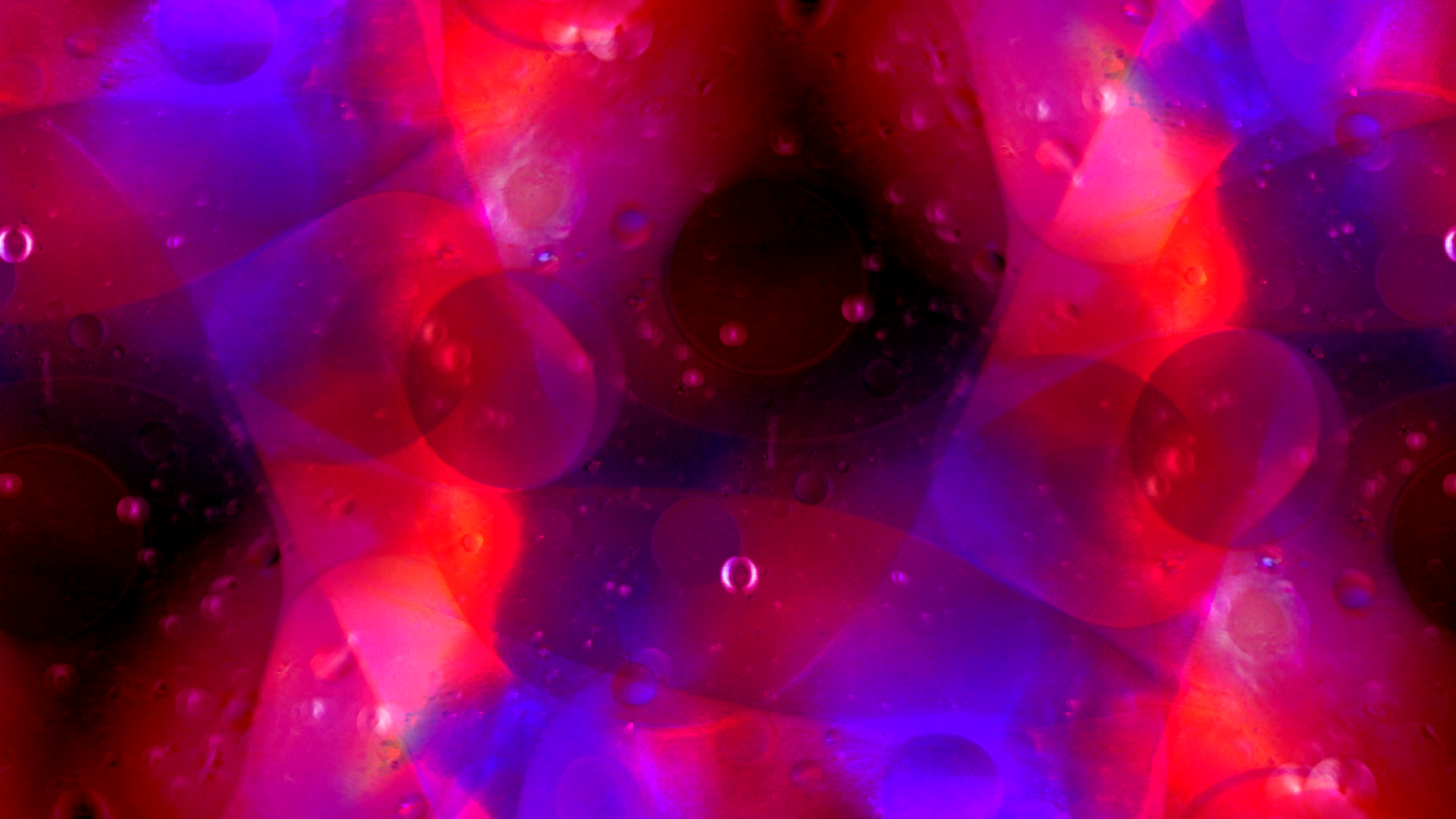 -
About Us
Hearty Har is a psychedelic rock band from Los Angeles, California, formed in 2012. The band consists of brothers Shane Fogerty (guitar/vocals), Tyler Fogerty (guitar/vocals) and is backed by Will Van Santen (drums), Marcus Högsta (bass), Douglas Lamothe (keys) and sometimes Jesse Wilson (bass). Hearty Har has come to be known for their exciting and raucous live shows, which blend modern psychedelia with classic garage rock and roll. Imagine a neon lightning bolt extending from the stage and reaching deep into your heart, down to your feet, then through the ground to the Earth's core. Now you have an idea of Hearty Har's live show.
Join our Mailing List

Sign up for the mailing list to get all of the latest Hearty Har news and updates.